via TVLand
Anyone who knows me knows I have a deep love for all things Golden Girls. And I know I'm not alone. My personal fav was Dorothy because I just loved her razor sharp wit. She could deliver "the look" with her eyes like no one else.
So, I thought for today what better way to pay homage to Dorothy, Sophia, Blanche and Rose than with an Etsy vintage roundup of classic looks inspired by these iconic characters. Here's to the Ladies-- meet me out on the lanai!
SHOULDER PADS FOR DAYS.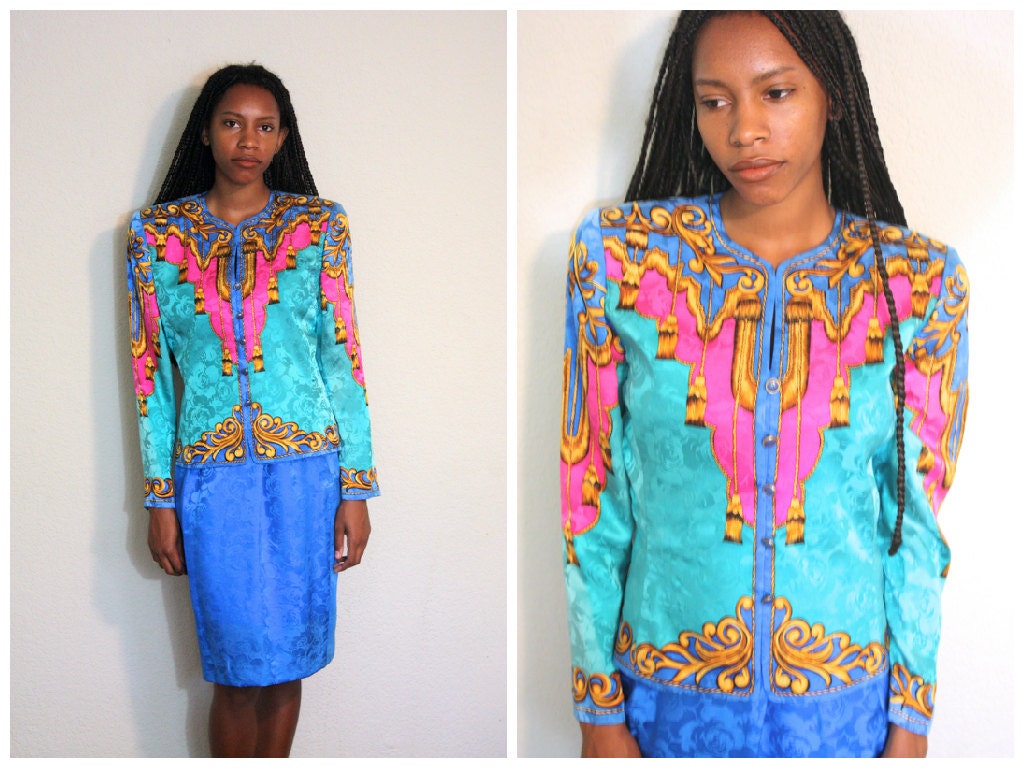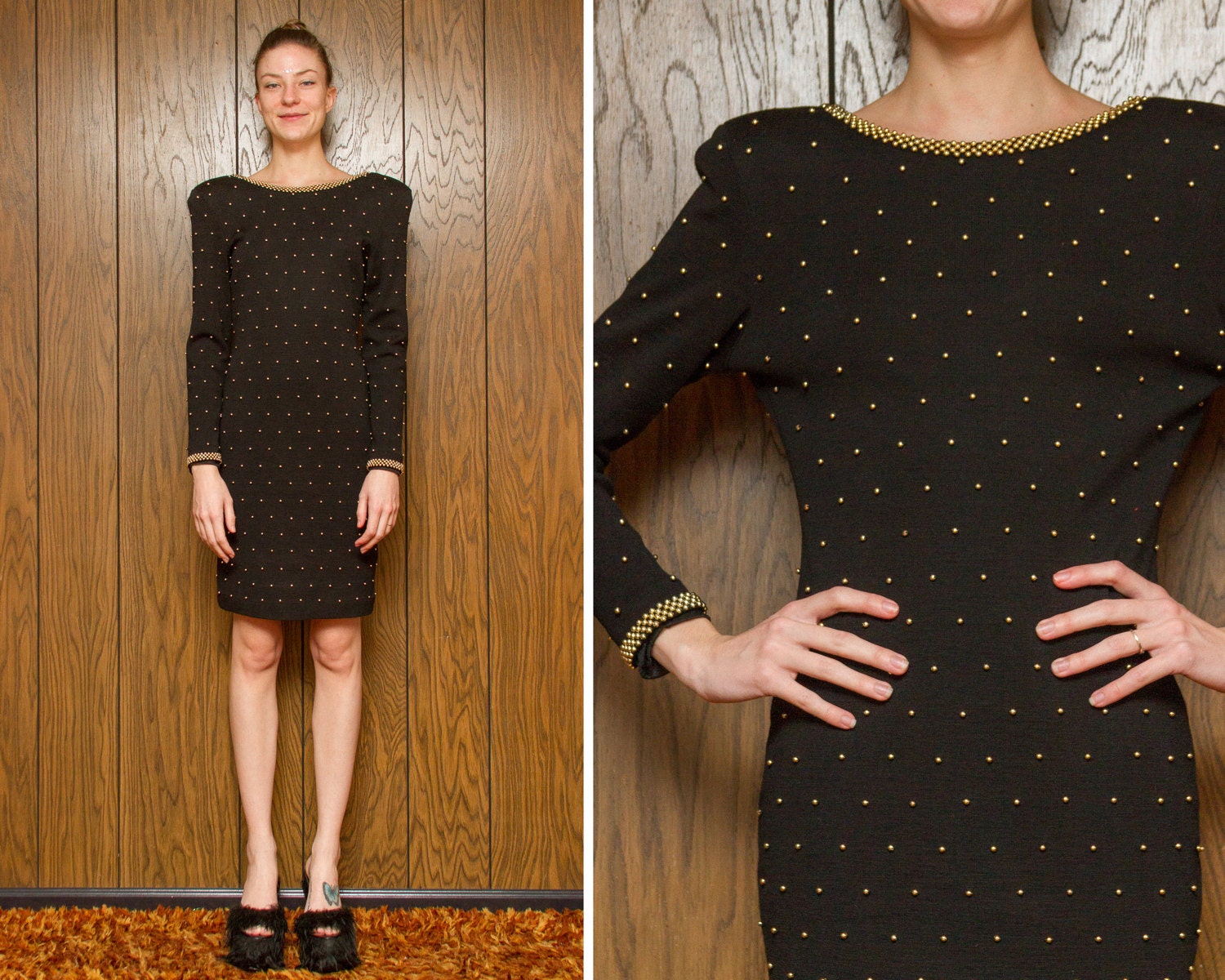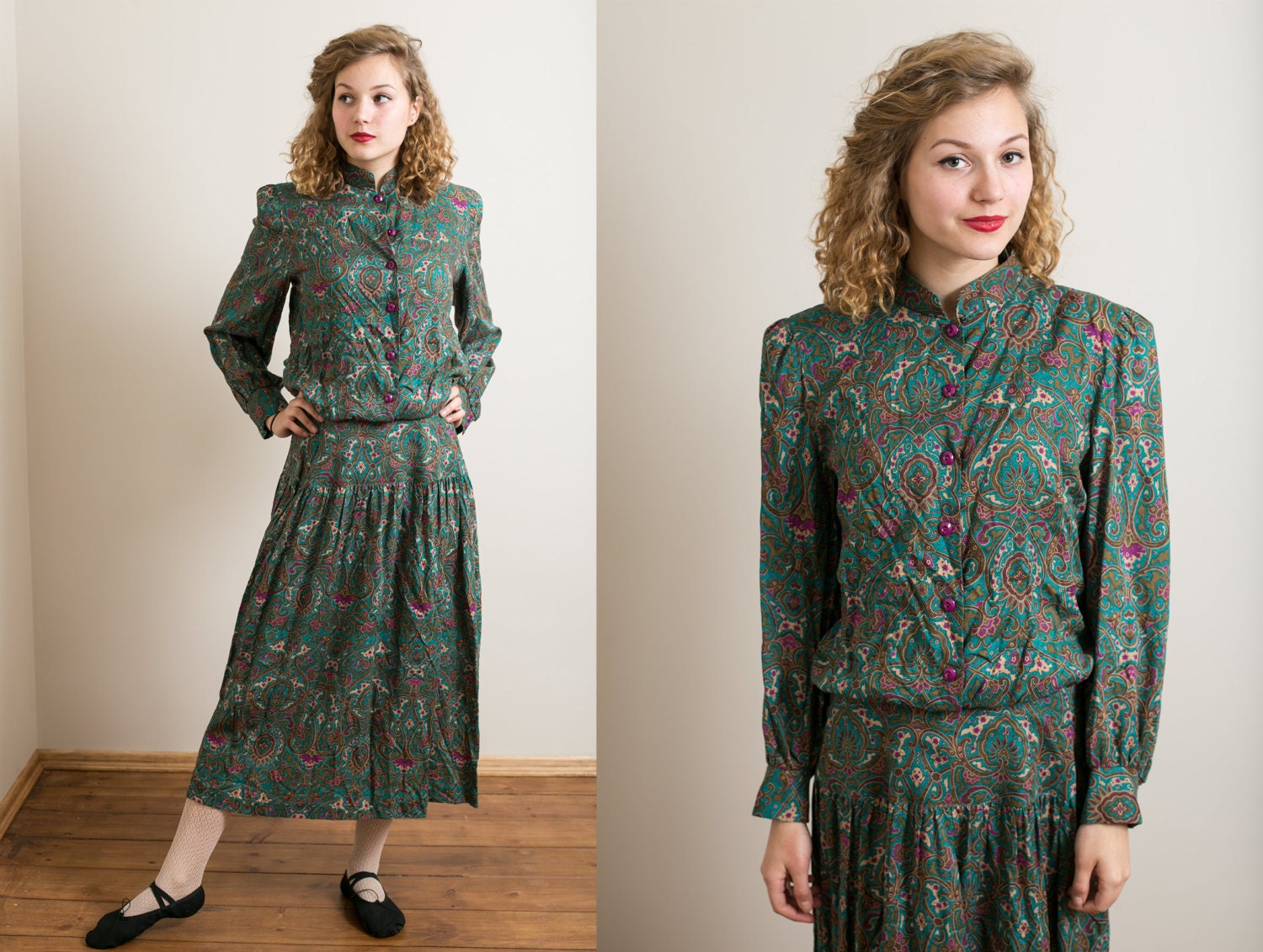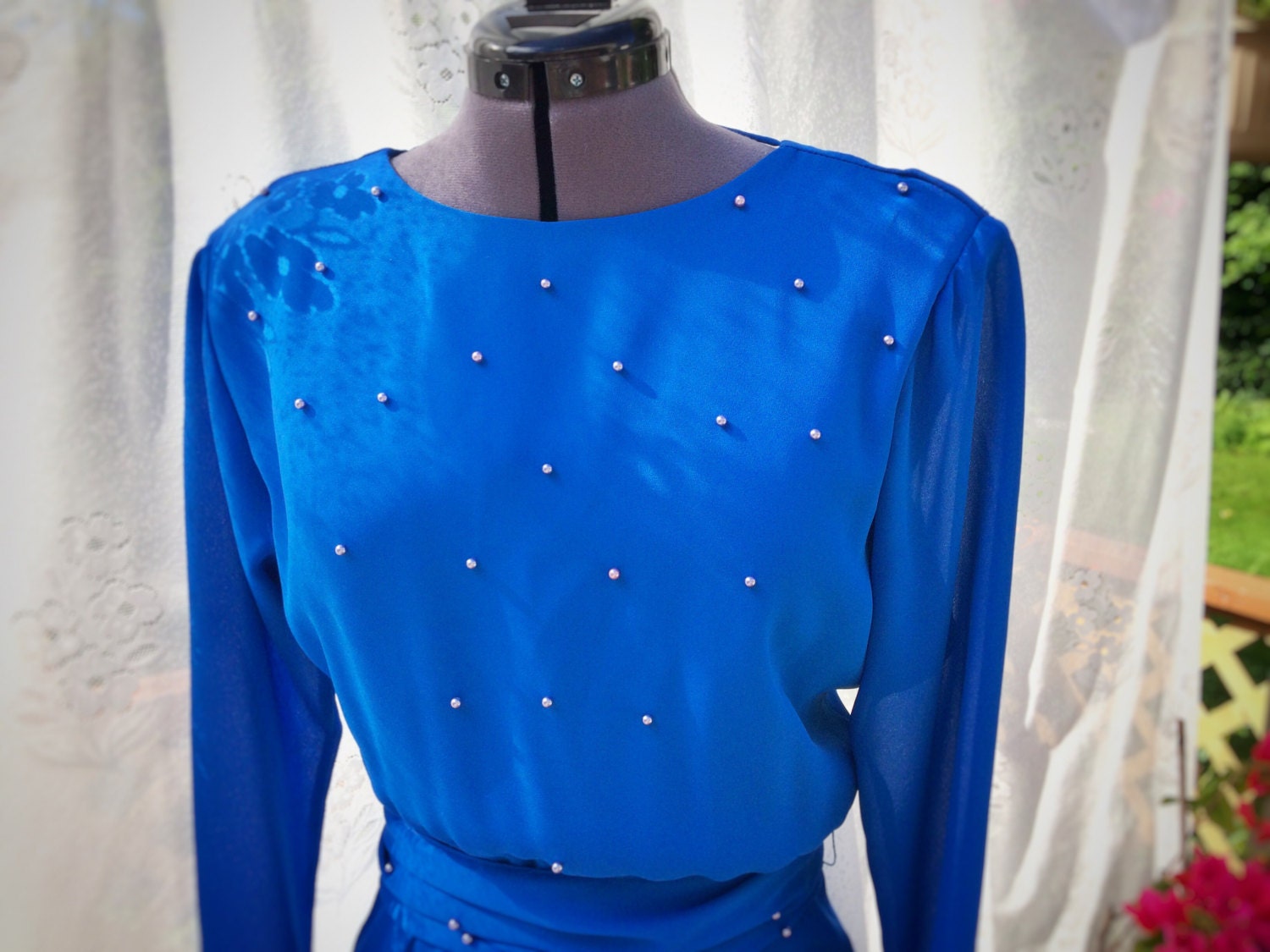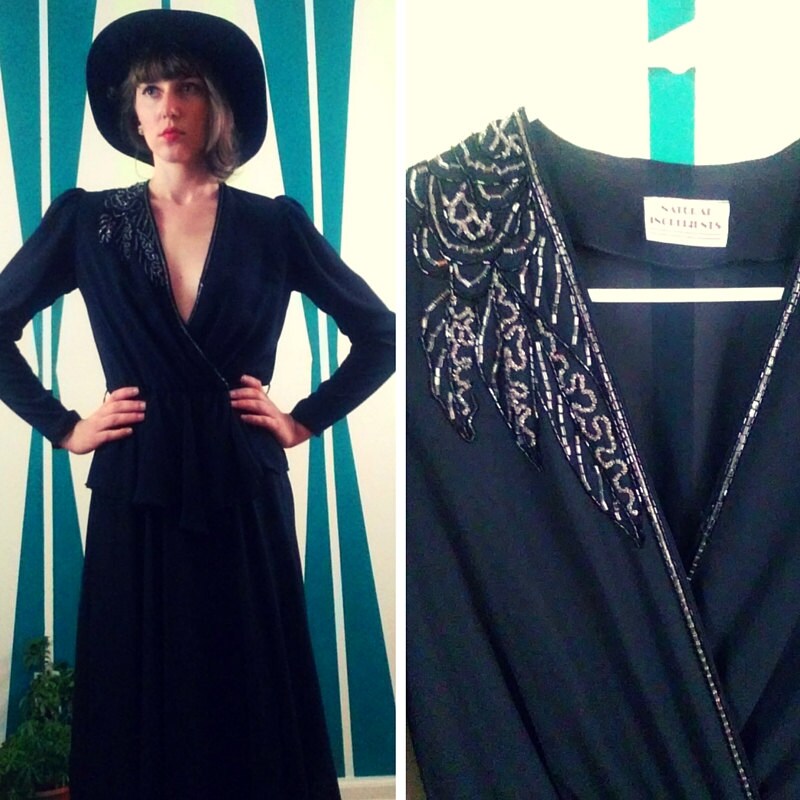 SEQUINS? YES, YES YOU SHOULD.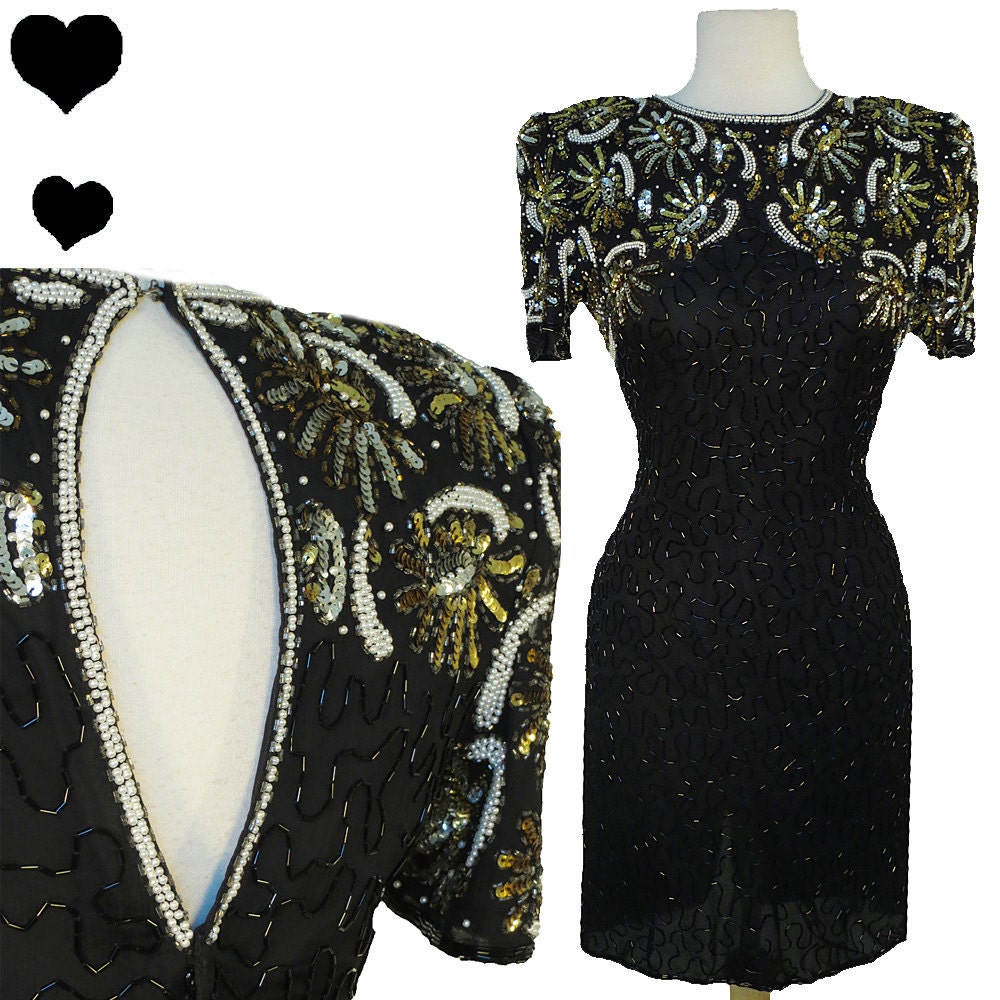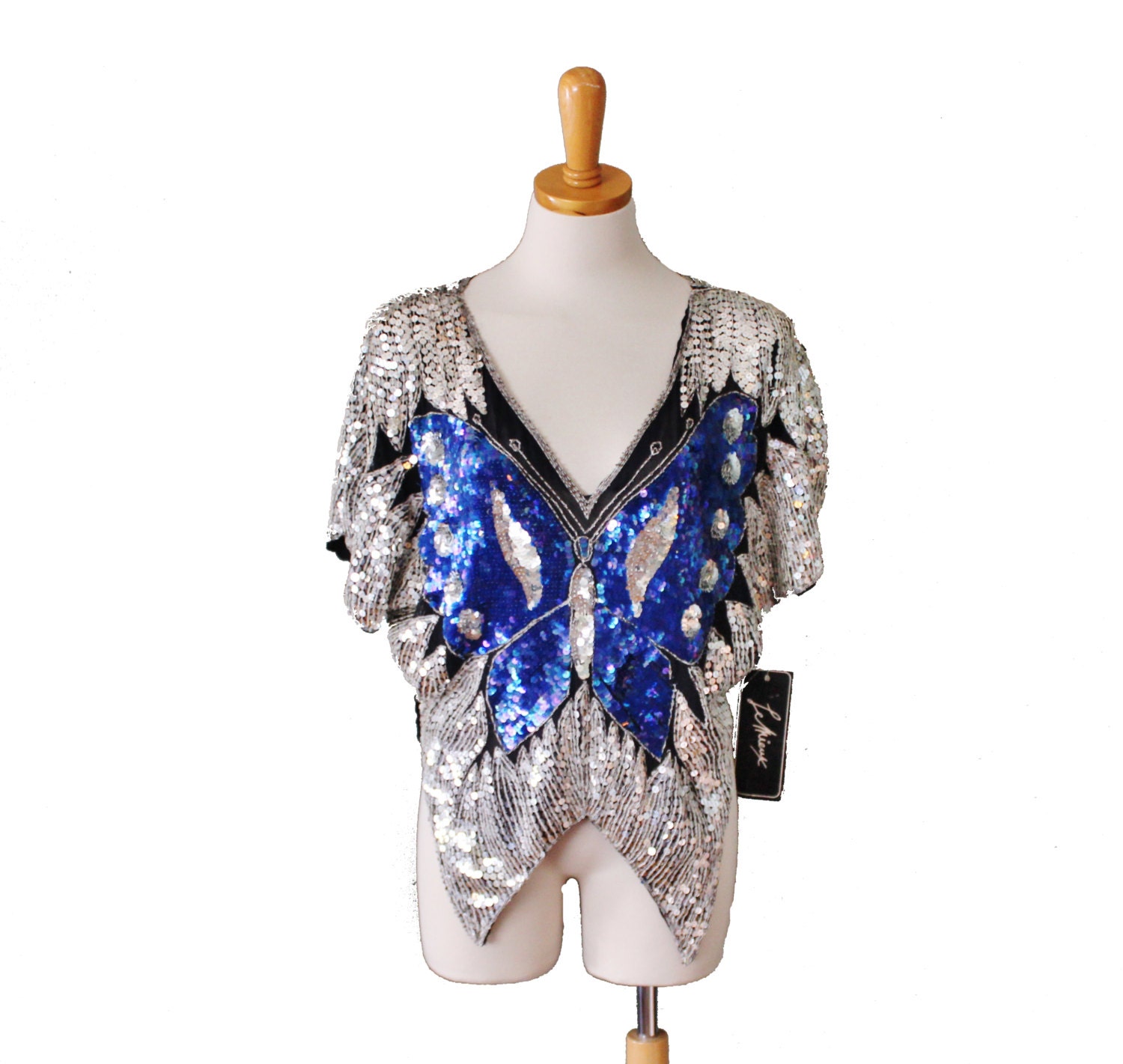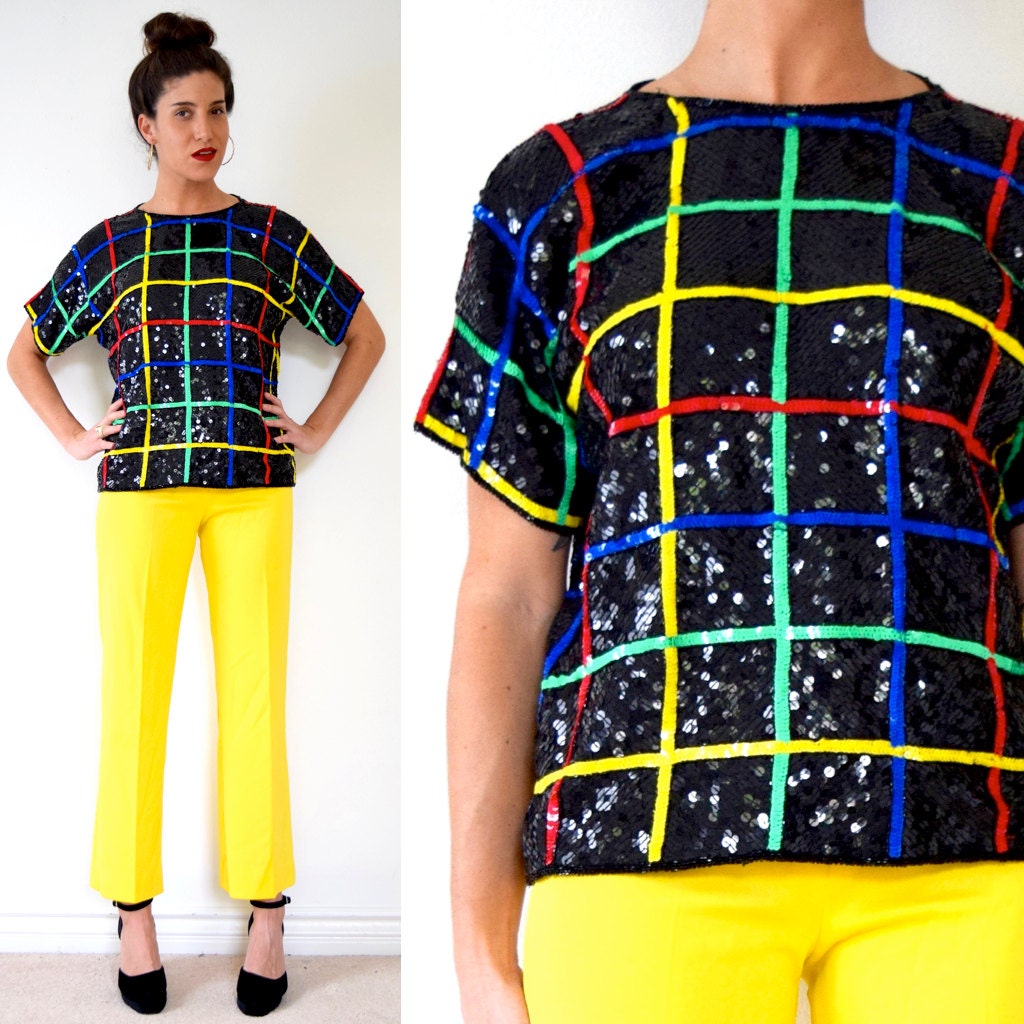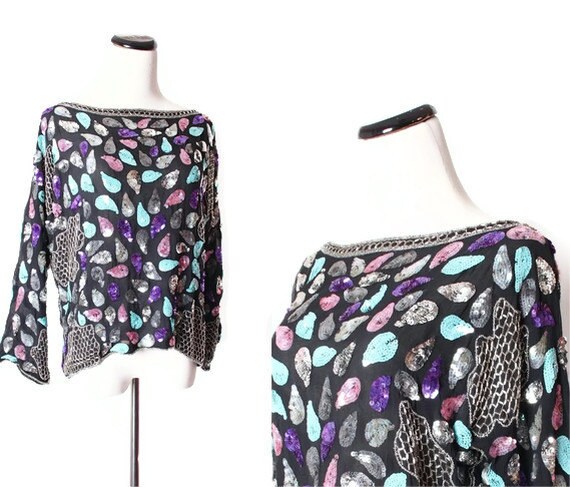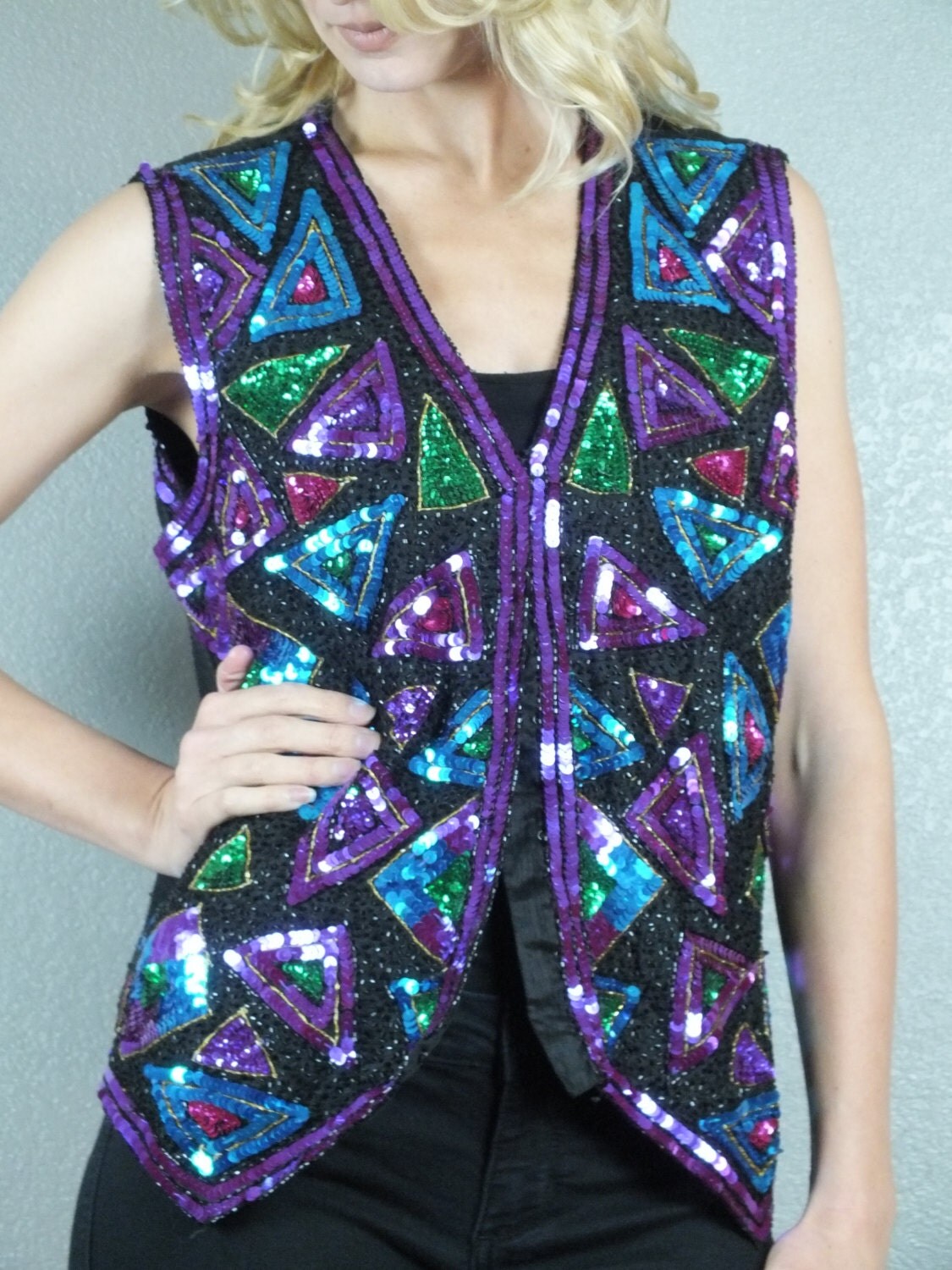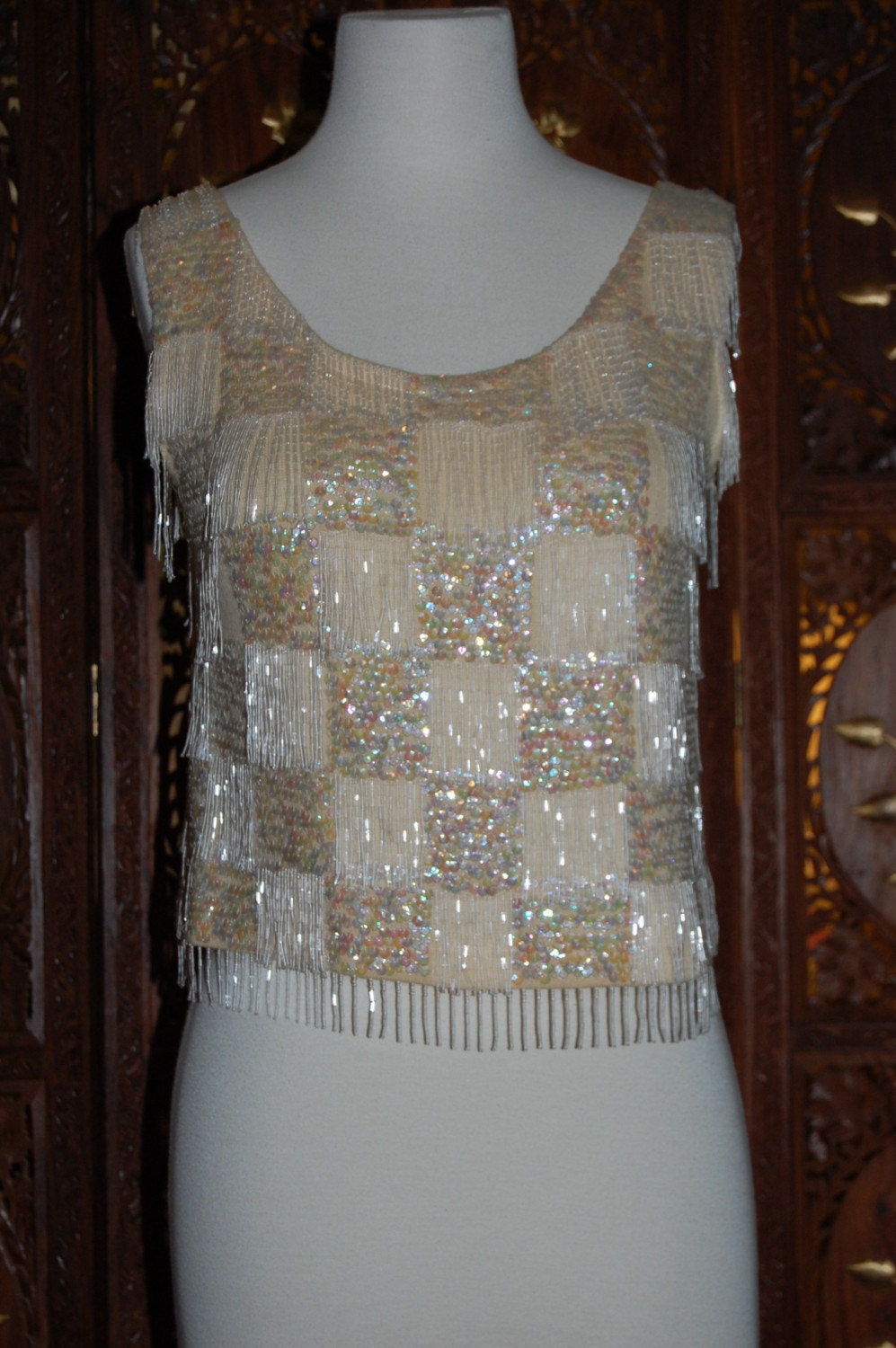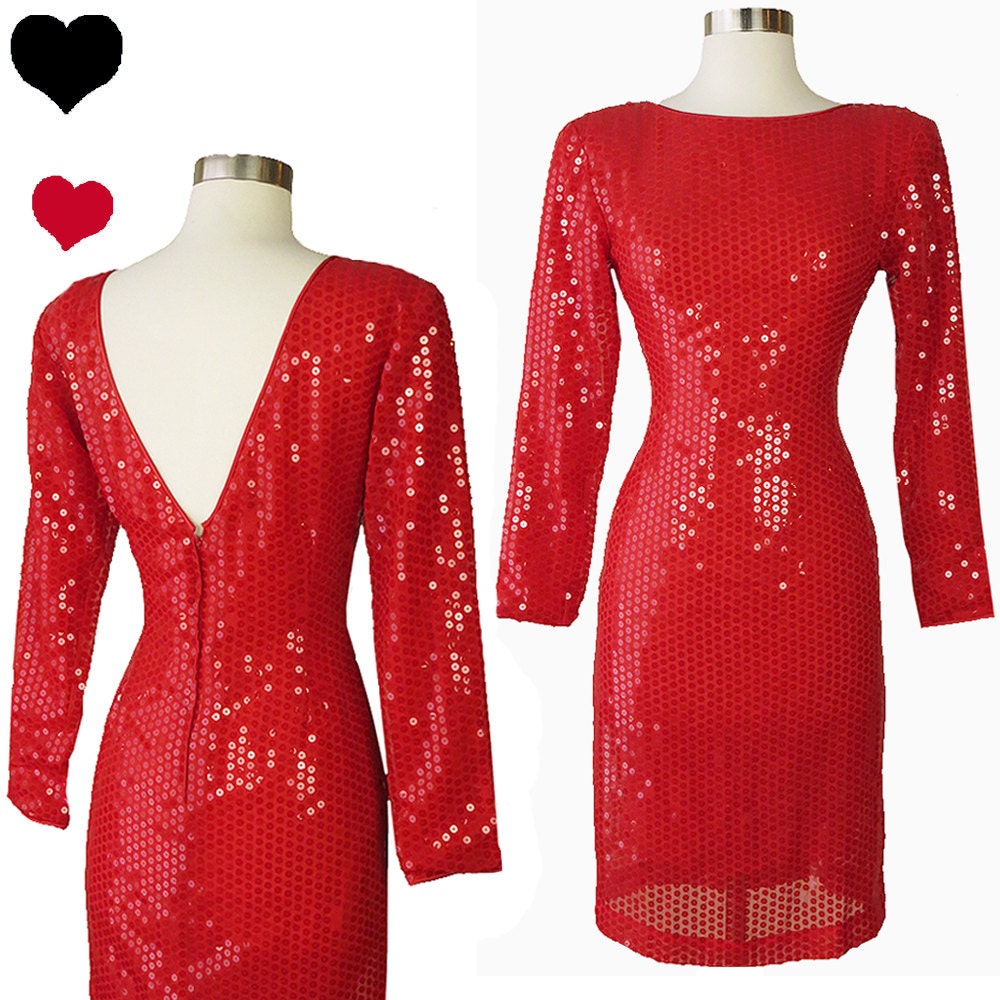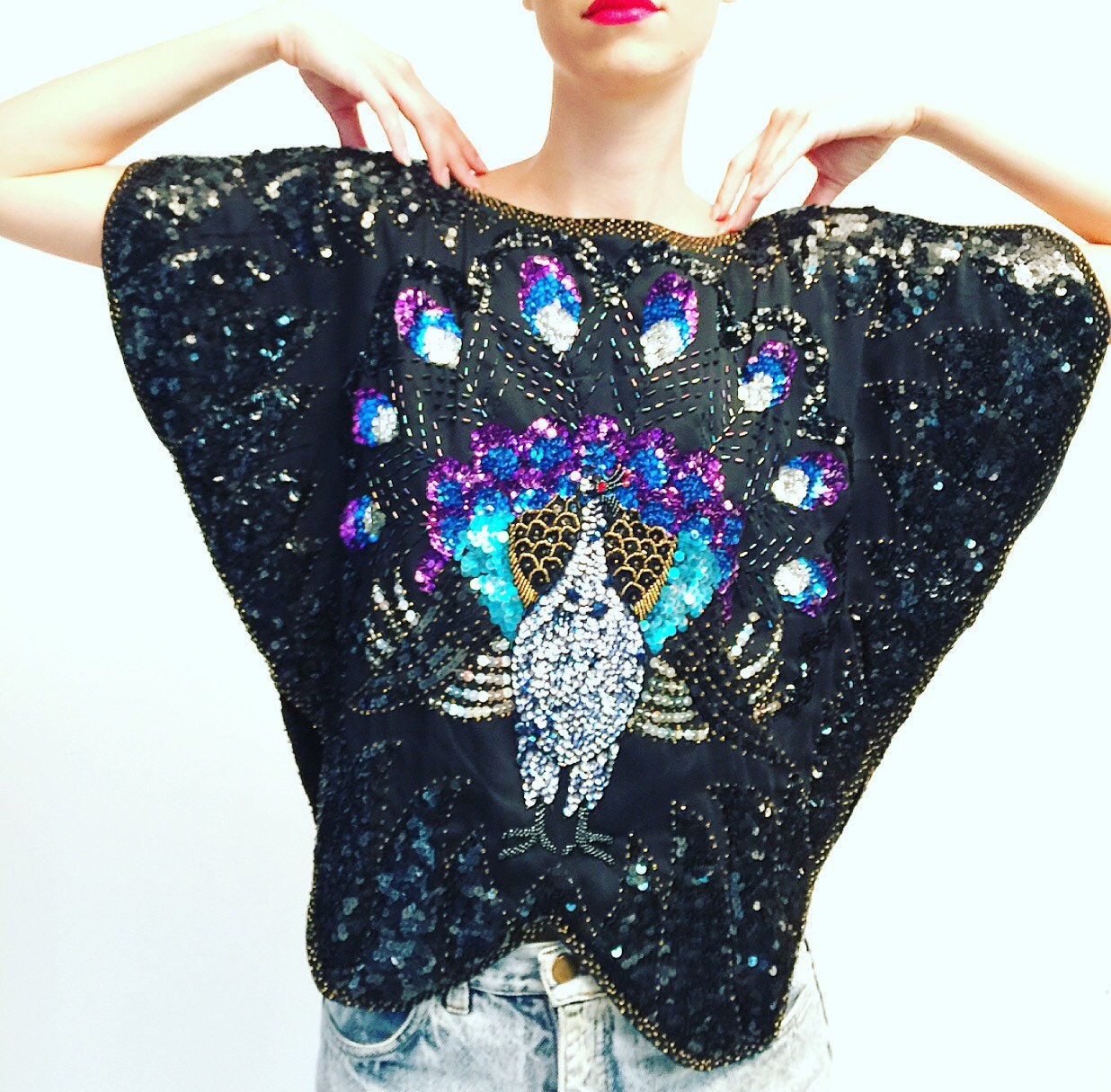 SILK ROBES & WINDBREAKERS ARE ALSO NECESSARY WARDROBE STAPLES.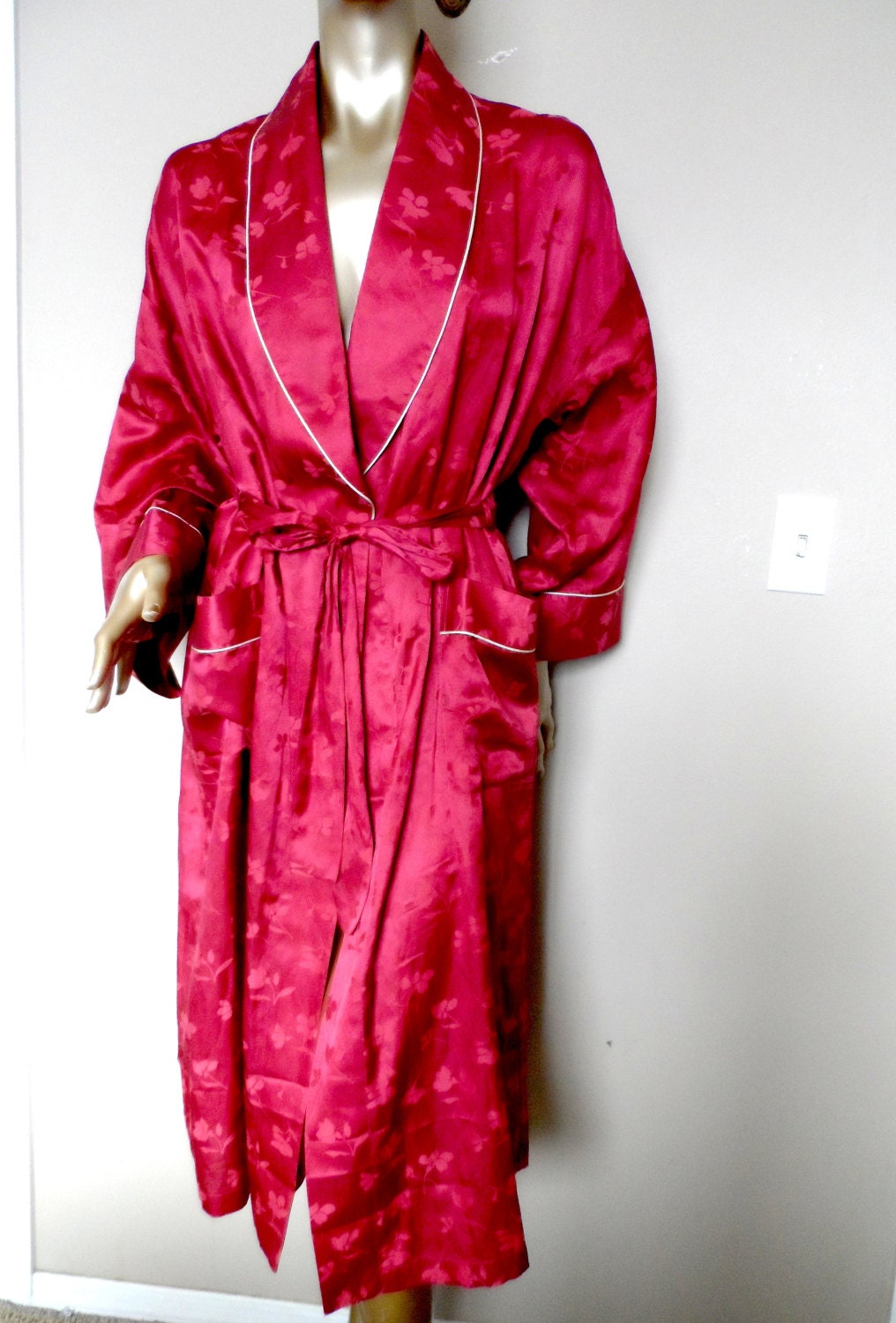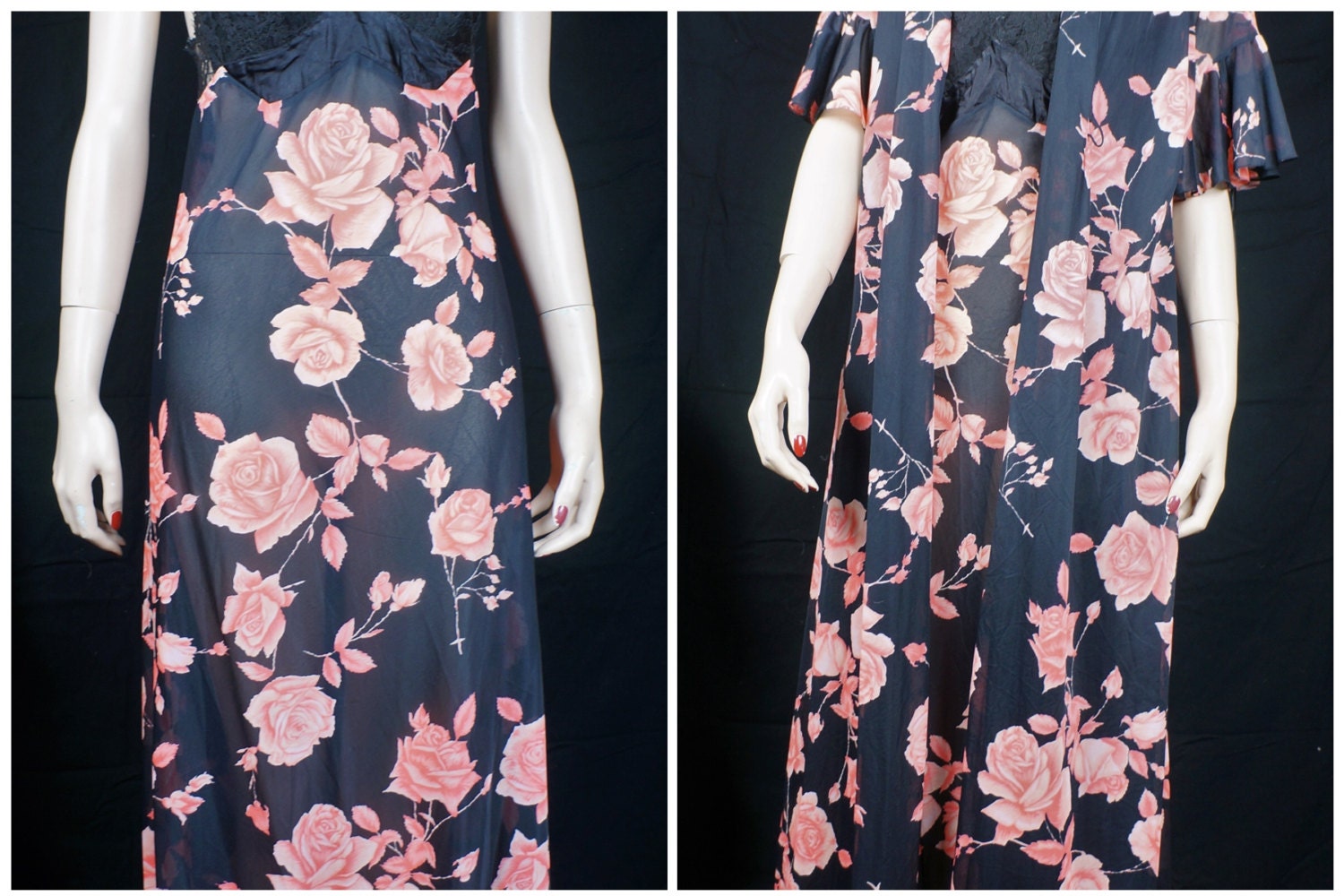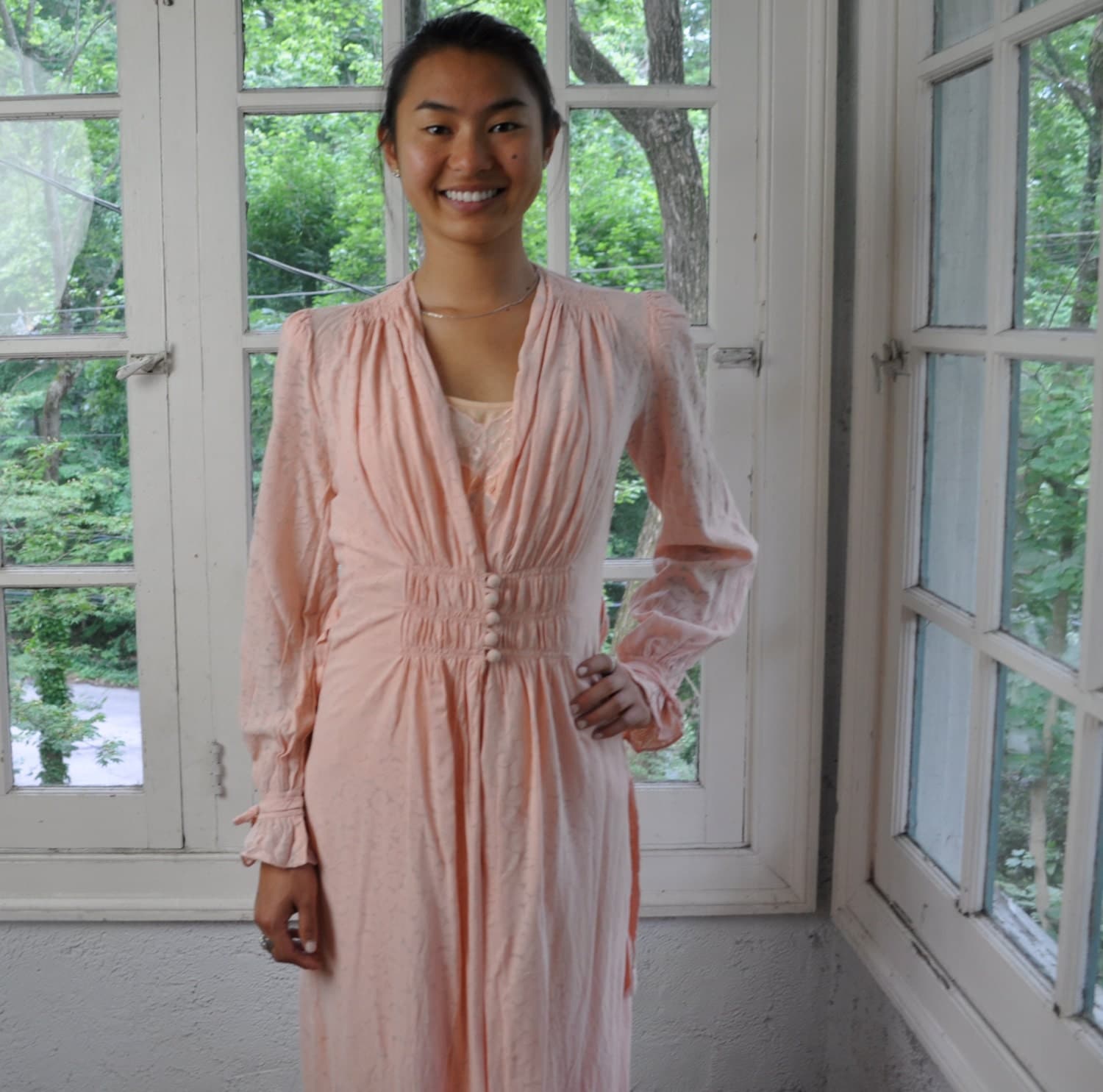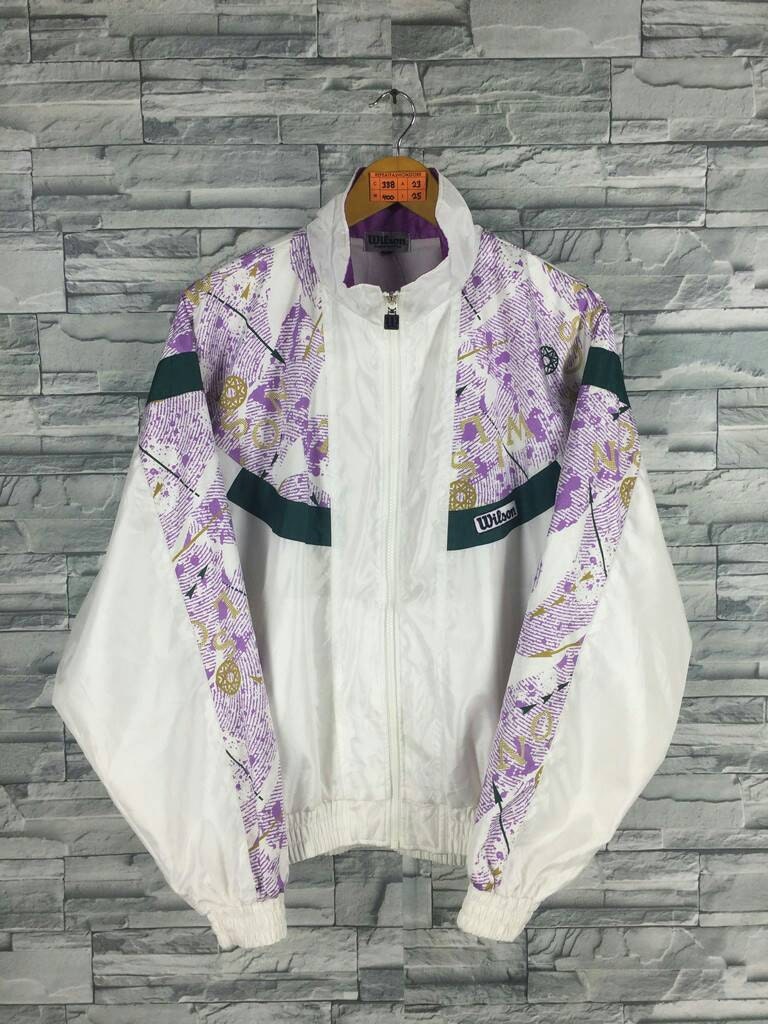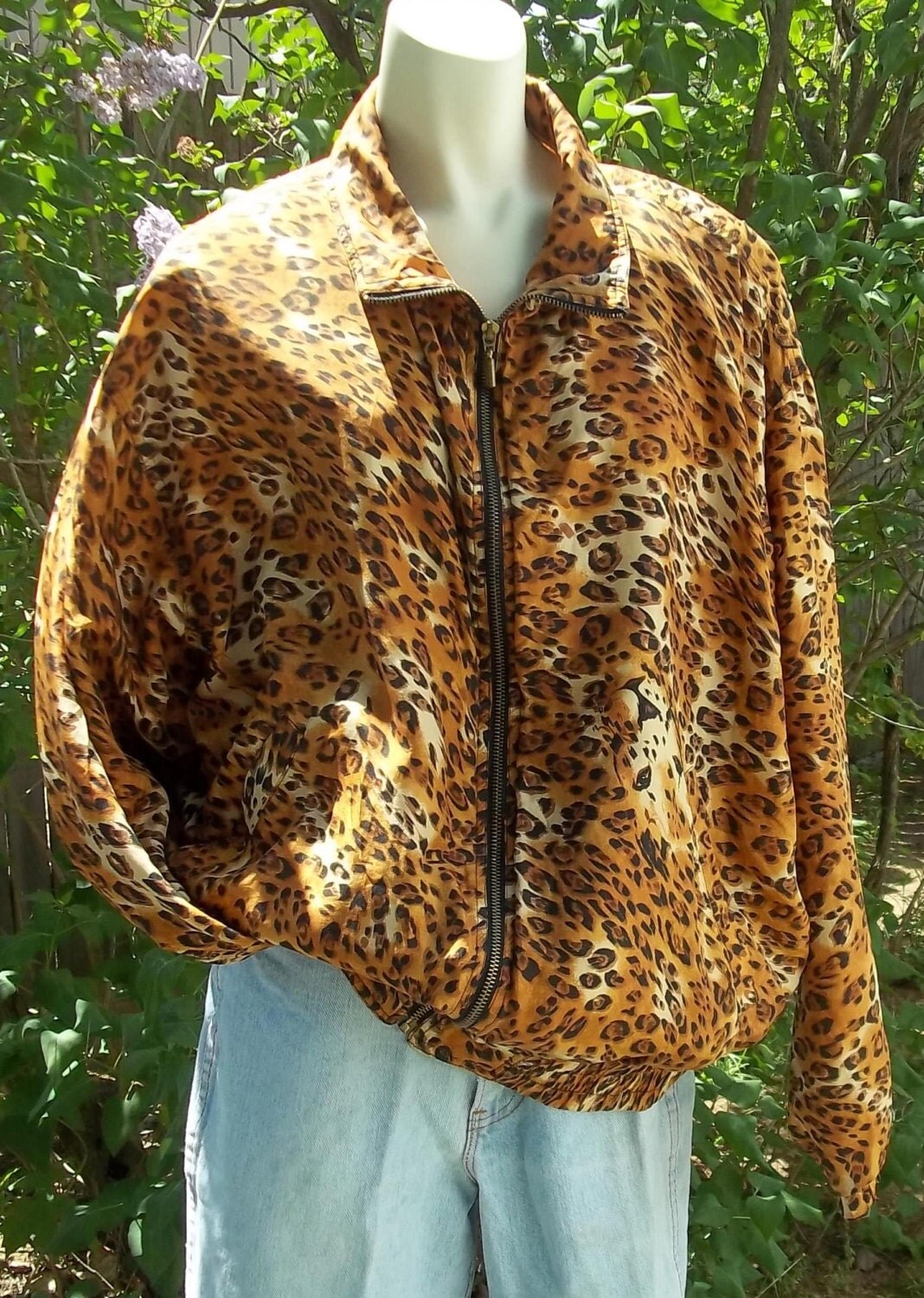 THANK YOU FOR BEING A FRIEND! Have a wonderful day!